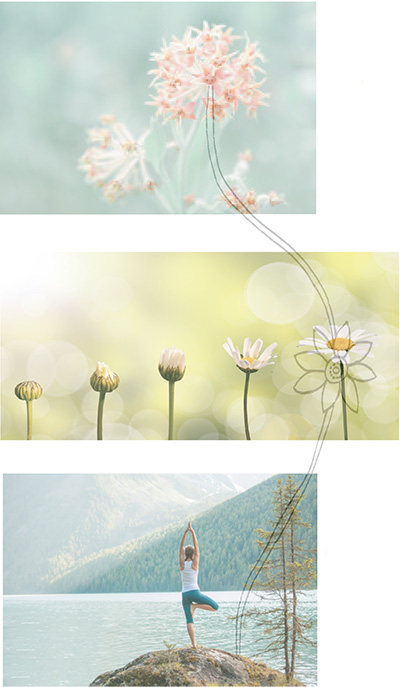 Welcome to my website. Here you can find out about the different facets of my work: Body Mind Therapy, Yoga and Meditation.
Each one of these approaches is an invitation to move towards greater inner freedom, peace and presence, where you feel at one with yourself as well as with the world.

Enjoy your reading...